EMERGENCY ELECTRICIAN | SC ELECTRICIAN
Are you in need of immediate attention from a qualified electrician? You are not alone! At SC Electrician, we are getting calls daily on various electrical services ranging from power trip failure, DB box electrical repair and various emergency electrical services.
When Should You Hire A Emergency Electrician?
Rubber Burning Smell
When electrical wirings are in contact and do not generate properly electrical flow, heat is generated. A prolong discharge may cause the rubber protection around the wires to melt.
At this instant, it is best to turn all your electrical appliances off to avoid damaging your expensive electrical applicants or getting your premise on fire.
Most cases of rubber burning smell are caused by electrical overload which happens quite frequently since we try our best to pluck as many sockets to our power adapter as possible
Contact a certified electrician to inspect the premise and change the necessary wiring before resuming your activities.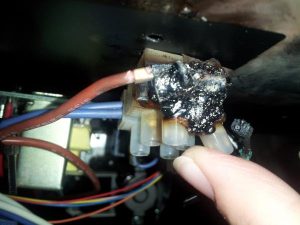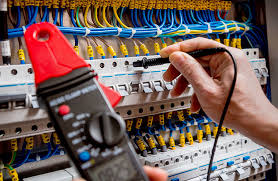 Consistent Power Trip
Have you had the experience of power tripping and when you try to turn the power on again at your central power box, it trips again?
Many of the consistent power trips caused by a faulty electrical socket or electrical leaks that can be dangerous.
When this happens, get a qualified electrician to inspect the premise. The electrician will inspect any possible electrical leaks and ensure it is safe before turning the power back on. By doing this, you can be sure that your expensive electrical appliances will not be damaged.
At SC electrician, we are ready to serve you around the clock. Our team of Electricians we stationed island-wide to response to your calls immediately.
What Our Customers Are Saying ?
Other Electrical Emergency
At SC electrician, we are ready to serve you around the clock. Our team of Electricians we stationed island-wide to response to your calls immediately. Get in touch today to get the right help immediately
Contact us @ +65 8158 8830