With a strong track record of more than 20 years in the industry, SC Electrician has built for itself an trusted & reputable electrical service company.
With a team of electricians situated island wide, we are able to provide instant & immediate support to our customers in Singapore.
Our Strengths
SC Electrician brings an extremely broad range of experience in the power trip & electrical service support to meet your needs.
Our Team
Professionally Trained Electrician
More than 20 Years of Experience
Locally Certified Team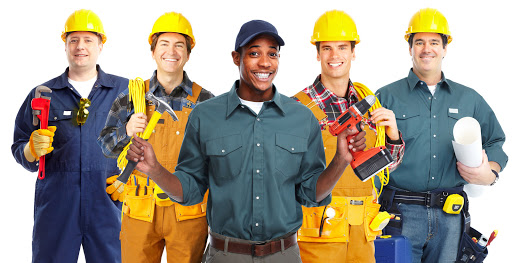 Why Choose SC Electrician?
Available 24 Hours, 7 Days a Week Day, night, weekends or holidays, our electricians are ready to help.
Repair Options To Fit Your Budget We offer expert advice & best repair cost options.
We provide power trip repair, emergency electrical repair & services.
Unmatched Customer Service 20 years of experience and hundreds of satisfied customers.

We offer a wide variety of electrical services for residential, commercial owners at affordable prices.
With more than 20 years of experience, our Singapore Electrical team is dedicated to ensuring customer satisfaction by offering our utmost effort regardless of the scale of the project assigned
With many happy customers and reviews over the years, we are the preferred choice for all power trip and electrical service in Singapore.