ELECTRICAL SERVICES | SC ELECTRICIAN
Do you need help repair or install electrical components? At SC Electrician, our team of electricians can get it done on short notice. With strong testimonies from our clients, you can be sure your job is in good hands.
We Provide a list of Electrical Services:
Troubleshoot & Repair Power failure, Power tripping problems
Rewiring of whole / partial house / office
Repair & Install TV point, water heater point and aircon points
Installation of Ceiling fan, water heater
Replacement of Circuit Breaker
Replacement & Repair of faulty power points & light switches
Installation of telephone, TV, electrical sockets
Installation Cable TV sockets, SCV point
Installation & Repair lights and sockets
Add, Remove & Replacement of light fixture
Fault finding & Troubleshooting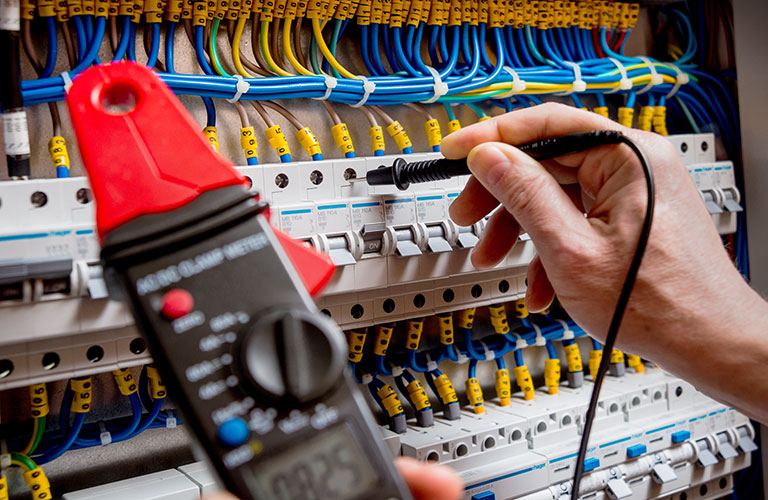 What Our Customers Are Saying ?
Electrical Emergency
At SC electrician, we are ready to serve you around the clock. Our team of Electricians we stationed island-wide and ready to respond to your calls 24/7 daily. Get in touch today to get the right help immediately
Contact us @ +65 8158 8830